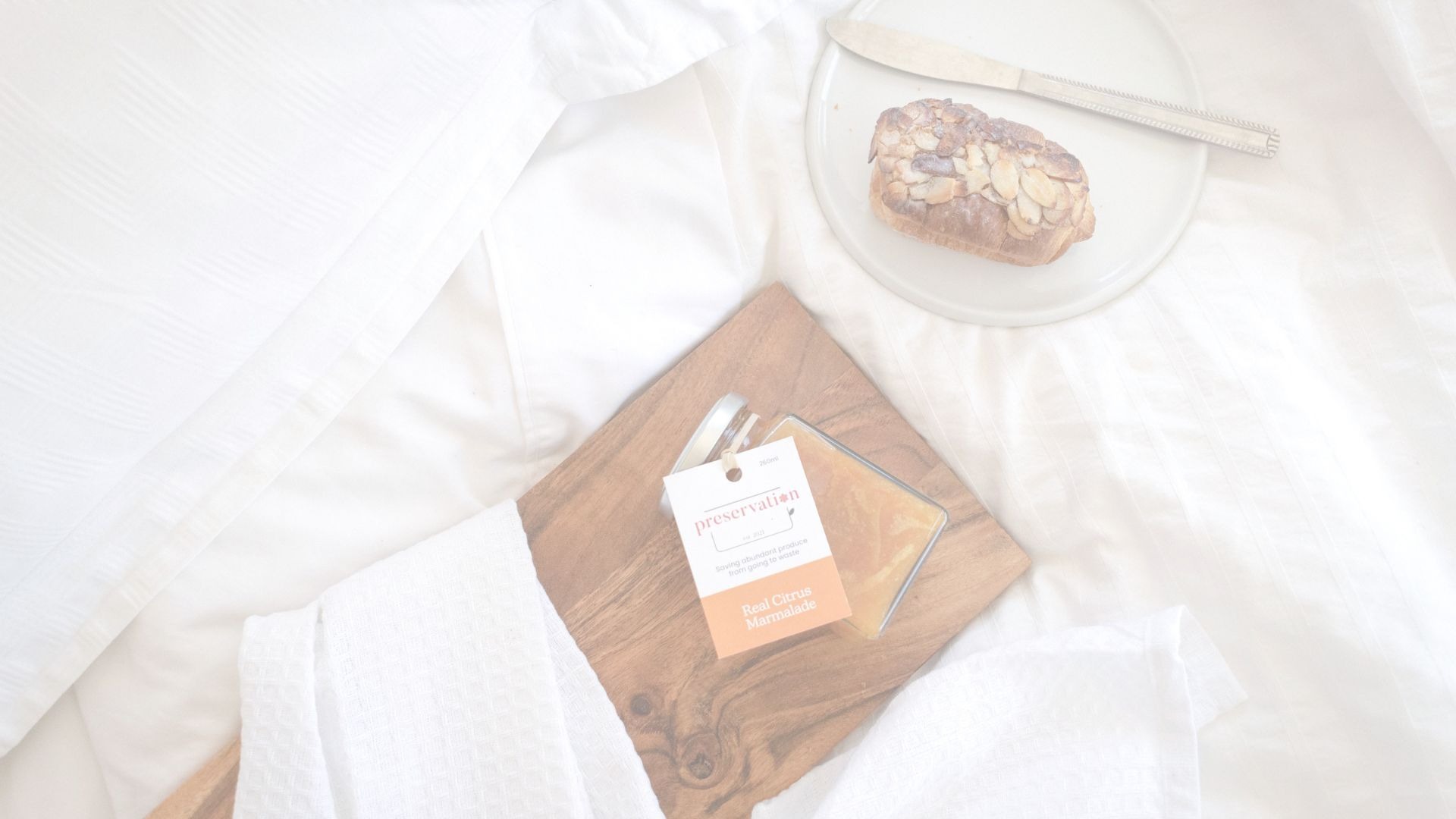 Saving abundant produce from going to waste
Our products are batch-crafted from local produce that would otherwise go to waste.
One woman's delicious solution to an unappetising problem...
During a summer in sunny Otaki, I discovered a bounty of seasonal fruits and vegetables growing relentlessly throughout the neighbourhood - in gardens, community parks and by the roadside. Unfortunately, I also noticed that much of it went to waste, left to rot on the ground.
Preservation is my contribution to the mammoth task of reducing food waste. Crafting delicious preserves out of produce that otherwise might not be eaten feels pretty good - and tastes good too!
- Samantha Burgess, Preserver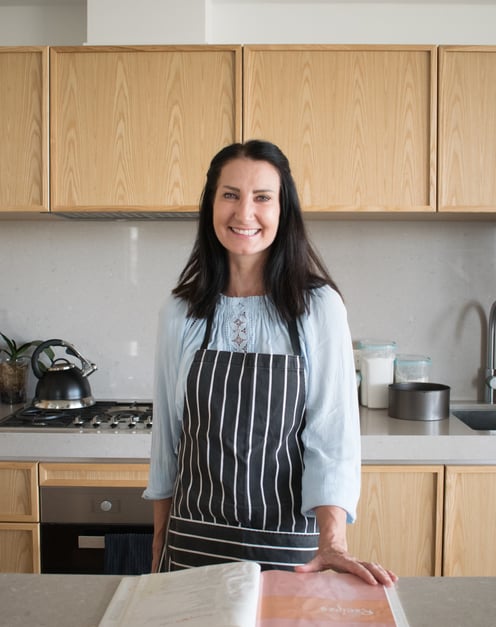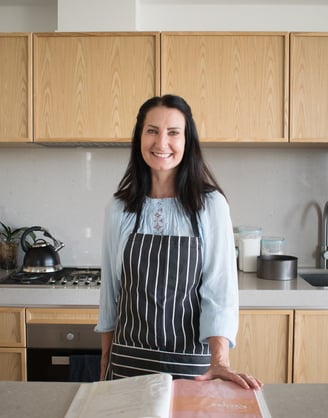 Enter code 5WEEKS to receive 10% on all gift packs - 1 WEEK ONLY!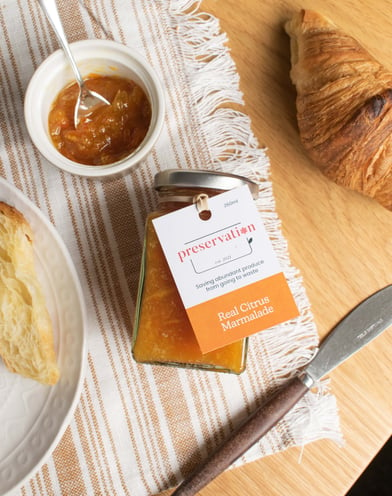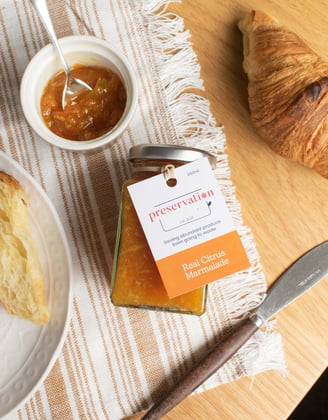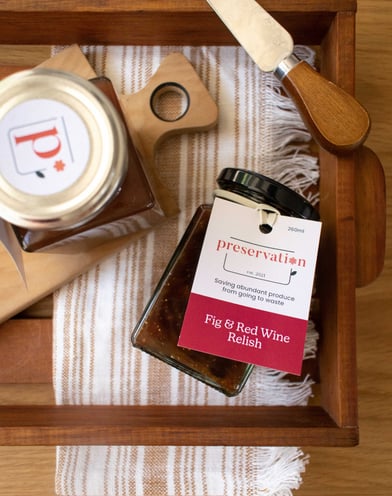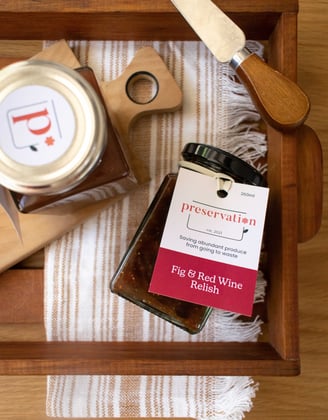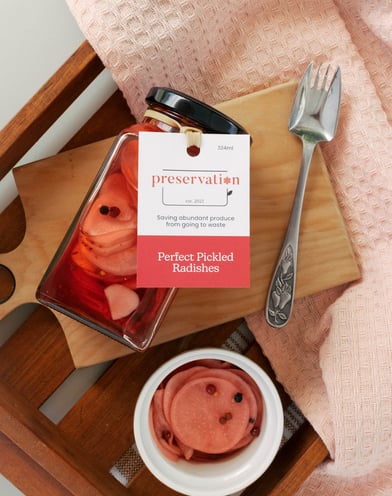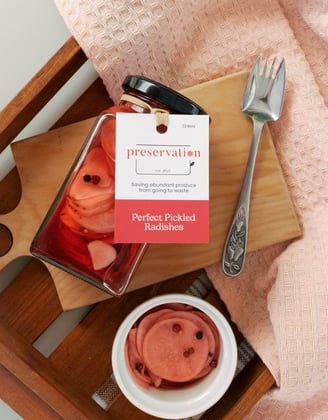 Spend over $89 & receive free shipping (non-rural)